The Most Perfect Work-ation in Palm Desert, California Recap
I don't even really know where to start with this post... I could probably type for DAYS but I'm going to try and keep it as simple as possible (no promises, haha!) Basically if you've followed me for awhile, you know that this week I was supposed to be here in California hosting a women's retreat/photography workshop. I had it ALL planned. The guest speakers, vendors and sponsors were ready to go. Unfortunately, I was unable to fill all the necessary seats to make this vision a realty. I was devastated at first. I questioned myself, my business, all of the above...
Then I had a come to moment realizing that this "failure" was NOT a failure. It was anything but that. It was just one of those "Hey, Emma... not everything always goes as planned and it's totally okay" moments. After an incredible first Rose Ranch workshop, I wanted to create a one of a kind experience down here at my parent's vacation home in Palm Desert, California. I envisioned yoga flows, margaritas by the pool, building new friendships, talking photography and more. What happened instead is that I didn't cancel my trip but added Riley!
I'm going to write a different blog sometime on that whole experience and what I learned about myself along the way! I'm better for it all and quite honestly after this week in California - I truly believe that it was meant to be! This blog post is kinda heavy with ALL our activities so I'll do my best to walk you through it all! Let's start with a little background on "the crew."
FRIDAY AND SATURDAY
The trip started with Riley and I traveling to Seattle to stay in SeaTac since our flight left at 7 the following morning! We stayed at a pretty cheap motel (yikes), but it was fine. The thing I love about kids is that it doesn't matter where they are... as long as they are with YOU they are happy. Riley had a ball jumping on the bed and our one on one time! I was a little worried about traveling alone with her (suitcases, car seat, stroller...ahhh. Always so much stuff with a kid!) I was actually super surprised how perky Riley was at 4:45 AM. She woke up saying, "I go on airplane!" It was SO cute. We drove to drop off my car at MasterPark then shuttled to the airport! Riley was in her onesie and rubber boots, everyone smiled at her all morning. We had one hiccup right off the bat when the elevators at the airport weren't working. Luckily, about 4 Alaska Airlines workers (a pilot and attendants) saw me struggling with what to do and helped me get up the escalator with all my crap. They even got me up to check in! I felt so supported!
Anyway, Riley was fabulous all day. Seriously. I was overwhelmed with how GOOD she was. I always expect the worst but hope for the best. She exceeded all my expectations! This trip with her has made me want to take her EVERYWHERE I go.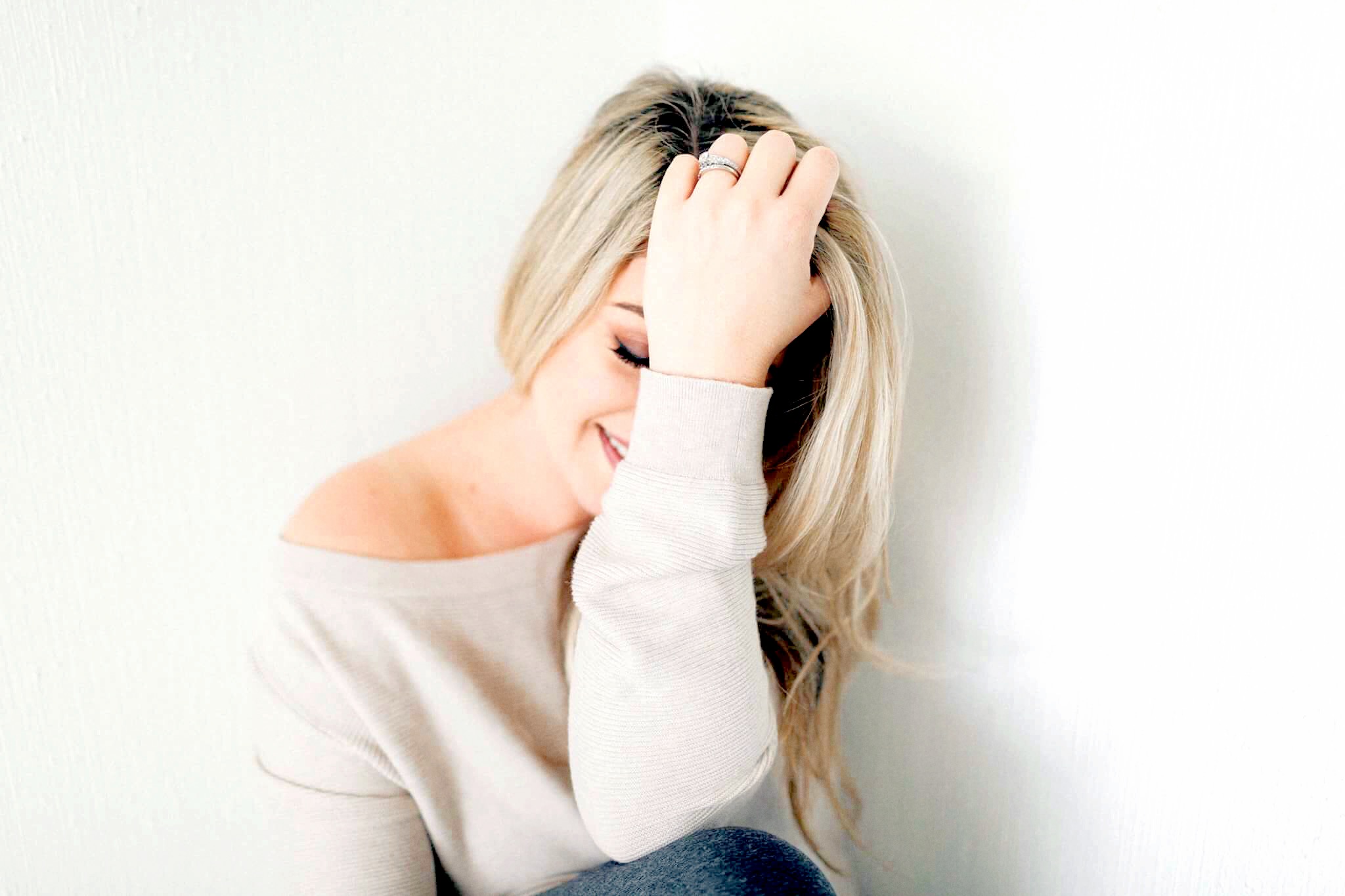 Alicia got me all glammed up for a BOUDOIR sessions... yep, I did! I'd literally met Sam the previous morning and the next day I was half naked on a bed modeling in front of her camera. Was I scared? Yes! Was it incredible? Yes. I've only seen like two pictures so far but I already love what I see. Sam and Alicia both made me feel so beautiful and comfortable during this experience. I will disclose that I took 3 shots of vodka before stripping down, lol! I'm literally freaking out waiting to see all the photos from Sam! I have a funny feeling I'm going to just love them!
MONDAY
Kellen joined the party Sunday night and decided to stick around for a couple of nights! She let me dabble with my FIRST boudoir session and it did not disappoint! We started at the house then wandered up the road to get some desert shots! It was high noon sun but it was GORGEOUS!
We're still on Monday, friends! I told you this was a packed and amazing few days! Styled shoot #1 took place on Monday and it was also SAM'S 26 BIRTHDAY! The shoot is truly what dreams are made of... I can't really say much more except that I DREAM of photographing a real wedding out at The Ruin Venue! From the landscapes to the couple to following behind Sam doing her thang... it was epic! I'll let the photos speak for themselves. I am so grateful Sam was so willing to let me tag along for these shoots.
Design/Styling/Florals: @bixbyandpine // HMUA: @roguestyling // Dress: @ruedeseine // Boutique: @thedresstheorysandiego // Venue: @theruinvenue // Invitation suite/placecards/etc: @pinkbypeach // Ribbon: @honeysilksco // Ring box: @the_mrs_box
MONDAY NIGHT
This night deserves a blog post of its own. It was insanely amazing. After the styled shoot we ventured down to downtown PD via our amazing Uber driver! We found ourselves at Thai Smile and it was the best pad thai I've ever had in my entire life. We laughed, we took too many shots, we laughed some more, we even got our servers to take one with us. We left the restaurant giggling like teenagers. It was amazing. We then ended up in the hot tub back at the house where the party continued! I have to admit that I have not laughed that hard in many, many months. I also haven't had that much to drink in a long time either! It was one for the books.
TUESDAY
Tuesday was for the most part "chill"! After Monday's shenanigans we were pretty mellow! There was a second styled shoot that the girls planned and it was GORGEOUS. I mean I'll just let the photos do the talking! Once again, SO much fun tagging along behind Sam watching her interact with the models and I just got to soak it all up and be there with her! It was perfect.
Design/Styling/Florals: @bixbyandpine // HMUA: @roguestyling // Dress: @aandbe_bridalshop // Ribbon: @honeysilksco
wednesday
Tuesday was Sam's last day in Palm Desert! We wanted to go out with a bang for ONE LAST set of pictures together in the desert so we planned a sunrise session! Super quick but SUPER beautiful! I went into this week thinking I'd barely take any pictures but I basically have a new portfolio with everything captured hahaha. My photography heart is FULL.
Dress: @aandbe_bridalshop
The girls left late morning to catch their flights back to Washington! I'm still in California until Saturday with miss Riley and my mom! The pictures aren't quite over for me, either! Friday I get to meet a photographer I've admired for a LONG time - we are swapping photos! I'm not even going to say anything more because that will be a post of its own! Stay tuned!